We Are Expert In All
Professional Works
Get Your Free
Consultation & Quote
Why We are Best in Industry
I do accept many effects made Hangzhou Sunshine Trims as a living personification of success. Our recognized Clients, who tendered a great deal of support & appreciation, frequently.

SHAIKH MONIRUZZAMAN ARKON
HANGZHOU SUNSHINE TRIMS
Advanced Technology
Advanced technology, such as 3D modeling and virtual prototyping, allows companies to create and iterate designs quickly and efficiently. This reduces time-to-market and ensures the delivery of innovative, appealing products that resonate with global consumers.
Delivery On Time
Time-sensitive orders are our specialty. Our dedicated team works round-the-clock to ensure that your garments are dispatched swiftly.
Expert Workers
The garments industry owes much of its success and creativity to the expert workers who bring designs to life.
Customer Support
Customer support is a vital cornerstone of the garments industry, enabling competitiveness. Through personalized assistance, trust-building, return management, and trend awareness, support teams drive customer satisfaction and brand loyalty.
---
Our garments accessories collection offers a diverse and captivating range, inviting you to explore new dimensions of fashion and creativity.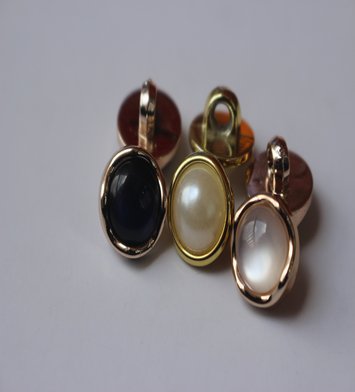 BUTTON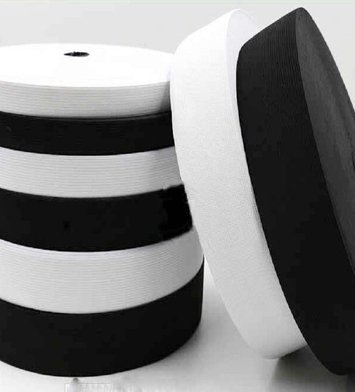 ELASTIC
ZIPPER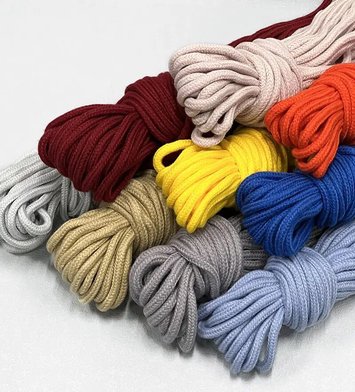 DRAWSTRING & DRAWCORD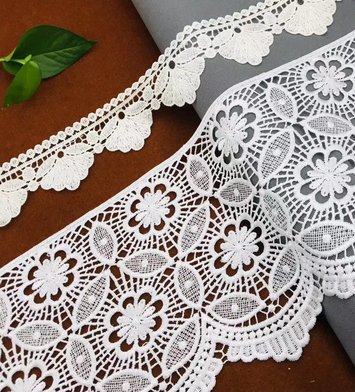 LACE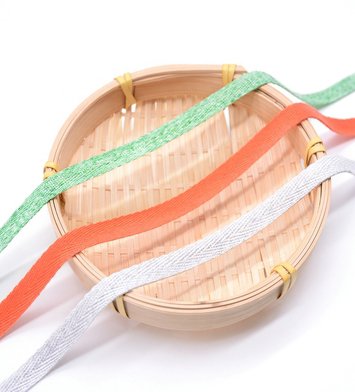 TWILL TAPE
Sustainability is a guiding principle of what HST addresses. HST has incorporated sustainability into the business and is going through a significant change in sustainable manufacturing.
Energy- saving LED lights are inducted to reduce energy use.
Solar panels are placed for cutting down pollution produced by power factories to induce electricity.
Water tape of the push type is applied.
Our Skill
Get a solution for all your Industries needs.
Customer Satisfaction
90%
Clients
We can work with Big & Small Clients
Through our collaborative efforts with our customers, we continue to grow as a company that listens, learns, and adapts to meet their evolving needs and preferences.
Our Expert In
Different Solutions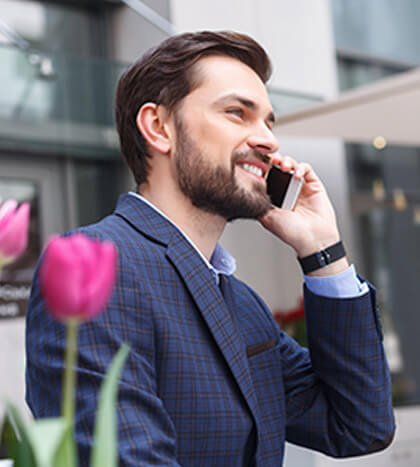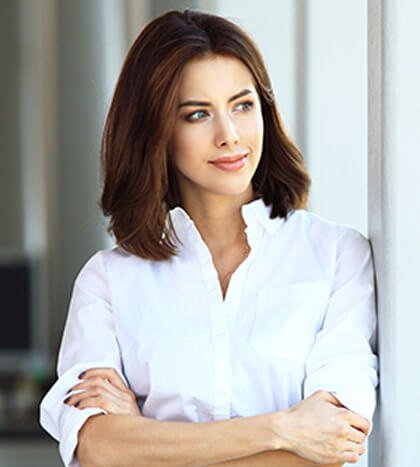 Linda Johns
Money Management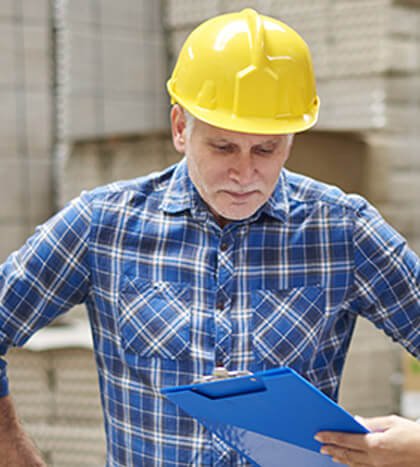 Herb Dorothy
Production Head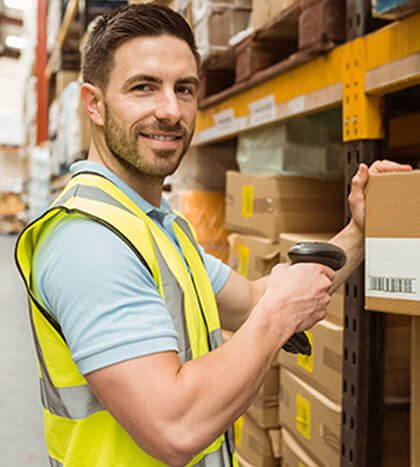 Kyle Laine
Quality In chargeFounder / Ceo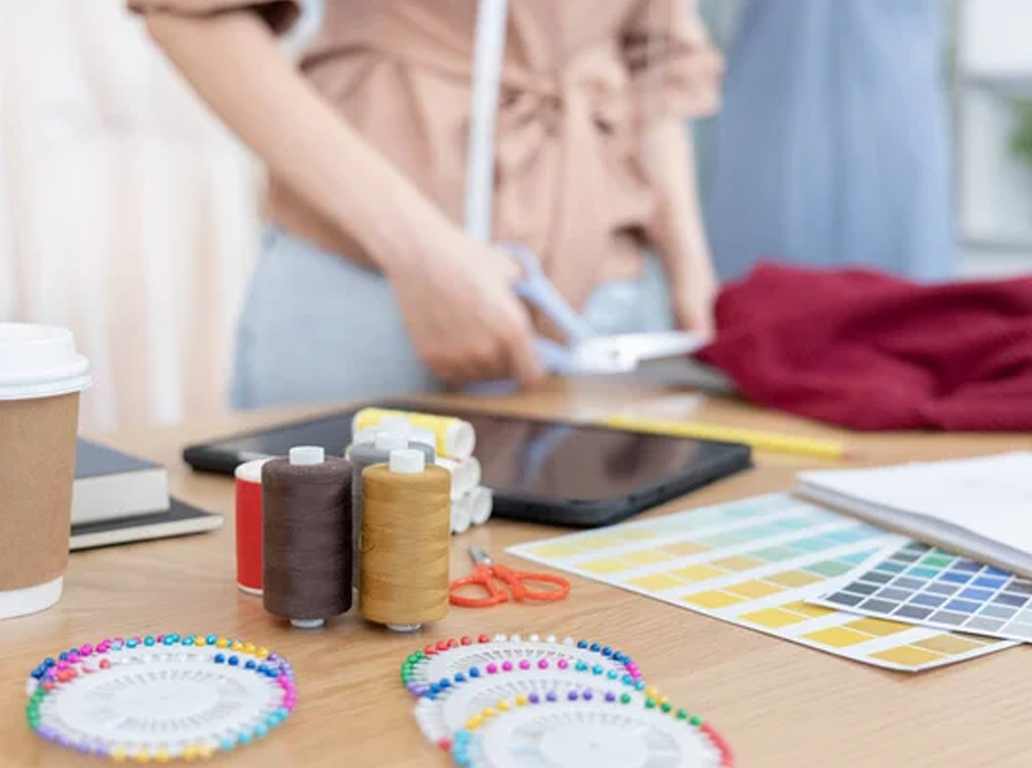 Our Client's Speak
Our Client Around The World